Serving Alpharetta, ATLANTA, Gainesville, Lawrenceville, marietta and surrounding areas.
My experience with Edge Roofing was excellent from the beginning to the completion. My sales rep explained the entire process, brought over several samples and checked on the progress throughout the entire project. The site manager worked with his crew to complete the job, we had a NEW ROOF in ONE DAY!
If you need a new roof, you will not find a better team or get a better price. I highly recommend Edge Roofing!
-Dawn C.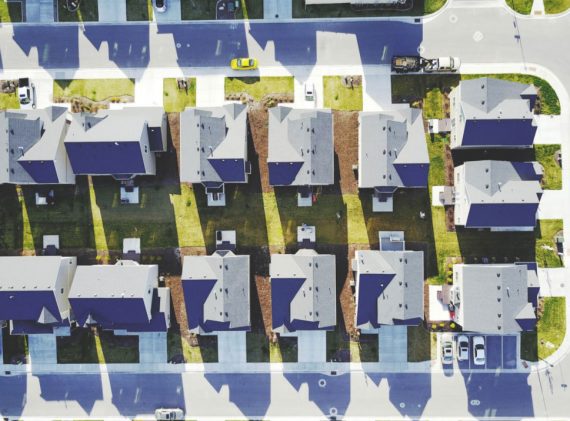 DOES YOUR Roof need Repair?
Wind, hail, sun exposure, and old age cause your roof to become compromised.
When there is damage to your roof rainwater can begin to leak into your home causing damage and expensive repairs
.
With a free roof inspection by Edge Roofing, you can have a detailed report of the condition of your roof with pictures, showing you where and how bad the damage is
. If you need a roof repair or roof replacement we will provide a free estimate.
If you have a leak don't wait for things to get worse. Edge Roofing can help you in any situation.
DOES YOUR Roof need restoration?
commercial Roof restoration
Roof restoration is a viable, cost-effective alternative to a conventional full roof replacement. In the right situation it can be more economical, more environmentally friendly, quicker to accomplish, and less disruptive to business operations.