Roof installation Process
As a PLATINUM PREFERRED CONTRACTOR with Owens Corning Edge Roofing, LLC stands out among almost all other roofing companies. Only 1% of roofing companies are hand-selected to become a Platinum Preferred Contractor. Owens Corning invented the asphalt shingle and recognizes installation a major factor in how well their shingles perform. Edge Roofing, LLC is licensed, insured, with an A+ rating on BBB and 4.9+ stars on Google and Facebook. Only trust the best when it comes to your roof and home.  
What you should know before letting anyone on your roof!
Does your contractor have a great reputation or are they a fly by night, storm chaser? How can you tell a bad contractor from a good one? The easiest way to tell a bad contractor from a good one is to quickly google search the company name. First and foremost, a legit company will have great reviews. If your contractor doesn't show up on the first page in Google, or at all… this is a clear sign they do not take their business seriously enough to be trusted to be on your roof. Google Edge Roofing and see for yourself. 
The next thing you should always check is if they have a business license in your state. In other words, are they legally allowed to do business with you? This is very important because if they don't have a license this could cause major problems for you if anything were to go wrong. We have heard many horror stories over the years… You can quickly check any company by going to your local chamber of commerce's website. Here is ours: 
This can be a little tricky, but it's very important to verify yourself. If someone were to fall off your roof, you the homeowner would be liable in the state of Georgia. Meaning the roofer could sue you since the accident happened on your property.  Many companies claim they are "Licensed, Bonded, and Insured" here is our proof.
Total Protection Roofing System
Total Protection is more than shingle deep
It takes more than shingles to protect your home. It takes an integrated system of components and layers designed to help perform in three critical areas.
SEAL Helps create a water-proof barrier
DEFEND Helps protect against nature's elements
BREATHE For balanced attic ventilation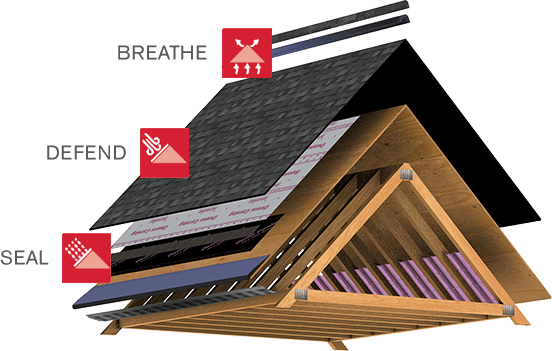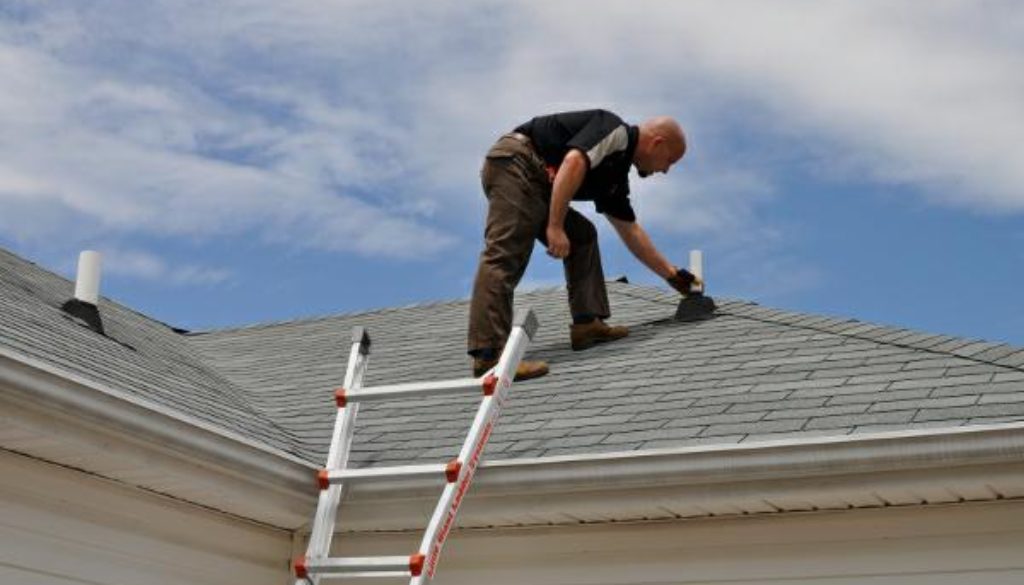 Either day before or the morning of your roof installation, your shingles and a dumpster will be delivered. Removing the existing shingles and underlayment from your roof is the first step of your roof installation.  Then we inspect the decking to ensure there is no rot. If we do find rot we will replace those areas before we being installing the new Total Protection Roofing System.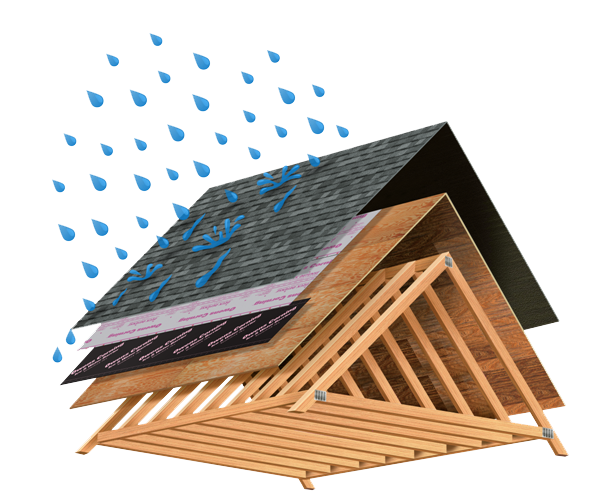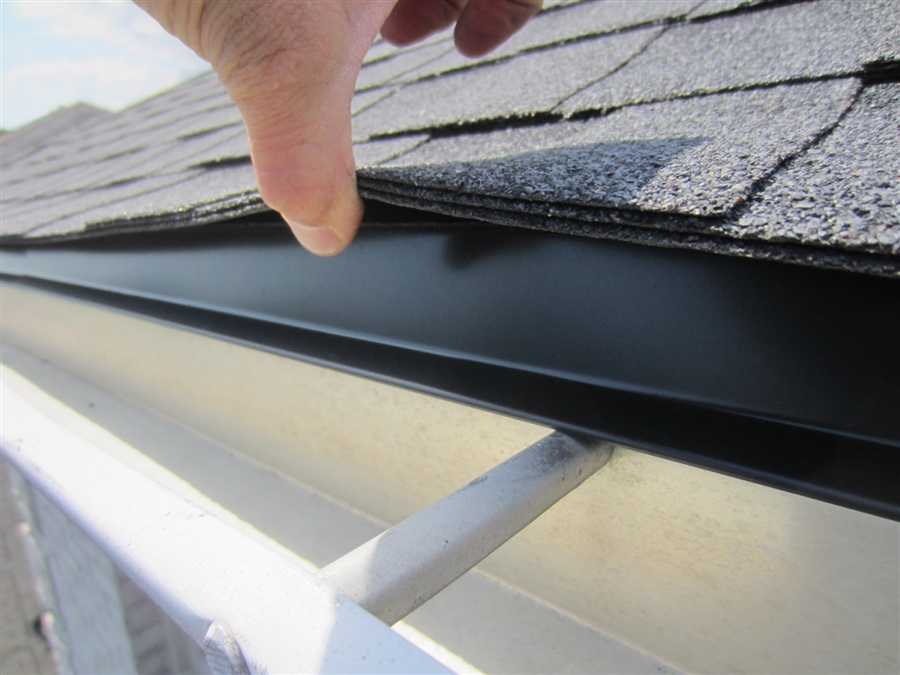 Drip Edge
Drip edges are metal sheets, usually shaped like an "L," installed at the edge of the roof. Drip Edge serves a vital function by directing water away from the fascia and into the gutter and minimizes the possibility to water getting under tech shingle.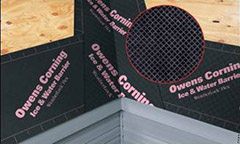 Ice & Water Barrier
RhinoRoof® Granulated Self-adhered Underlayment is designed as a secondary water barrier for use on steep slope roofs (2:12 or greater) under: Asphalt Singles, Synthetic Shingles, Residential Roofing and Cedar Shakes.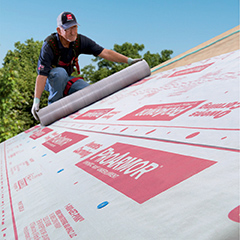 ProArmor Synthetic Underlayment
Owens Corning® ProArmor® Synthetic Roof Underlayment with Fusion Back Coating Technology™ is strong, durable and repels water unlike #15 felt. It's also light, easy to install and contributes to safe working conditions.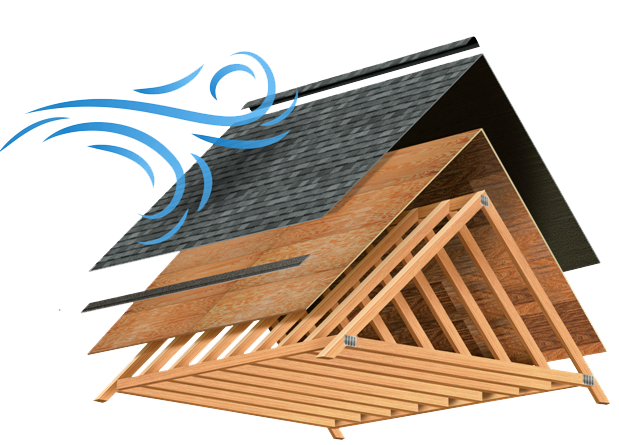 Starter Shingles
Owens Corning™ Starter Strip Shingle helps save time by eliminating the need to cut shingles to create a starter row. They help produce clean lines for proper installation of shingles.
Shingles
Unless specified by our customer we always use Owens Corning™ TruDefinition® Duration® shingles. Rated for 130 mph wind, algae resistant, and a limited lifetime warranty. This is the best shingle on the market.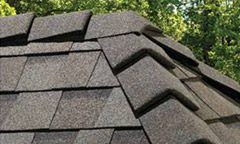 Hip & Ridge Shingle
Designed for outstanding holding power against the high winds of severe storms up to 130 MPH* • Color matched to coordinate with the Owens Corning TruDefinition® Duration FLEX™ Shingles ProEdge FLEX™ Hip & Ridge Shingles are part of the Owens Corning® Total Protection Roofing System®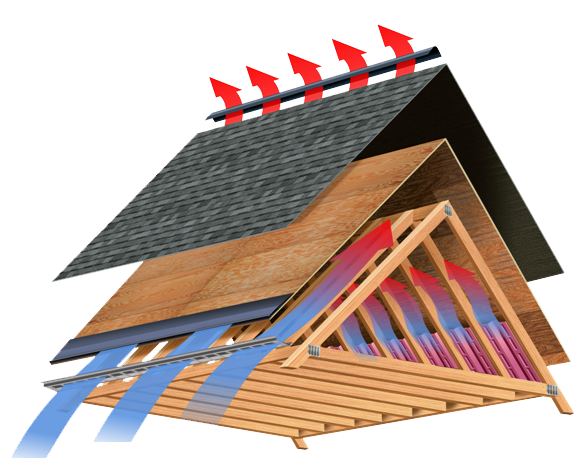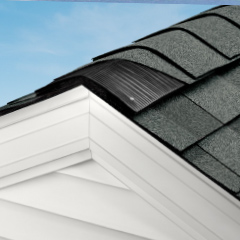 VentSure® Rigid Roll Ridge Vent
For an efficient roofing system, it's essential that the attic stay dry and cool. VentSure® Rigid Roll Ridge Vents are a Weather PROtector® moisture barrier membrane that protects against weather infiltration and ensure proper exhaust ventilation.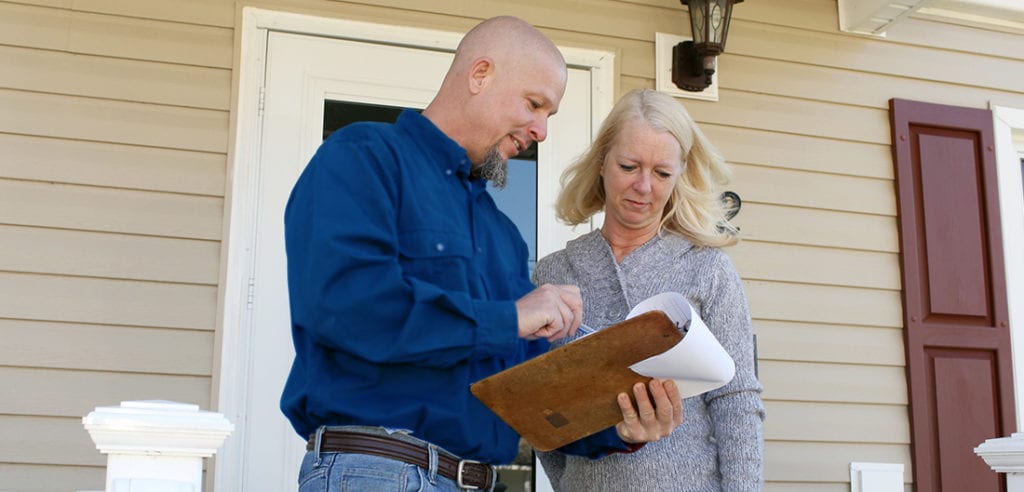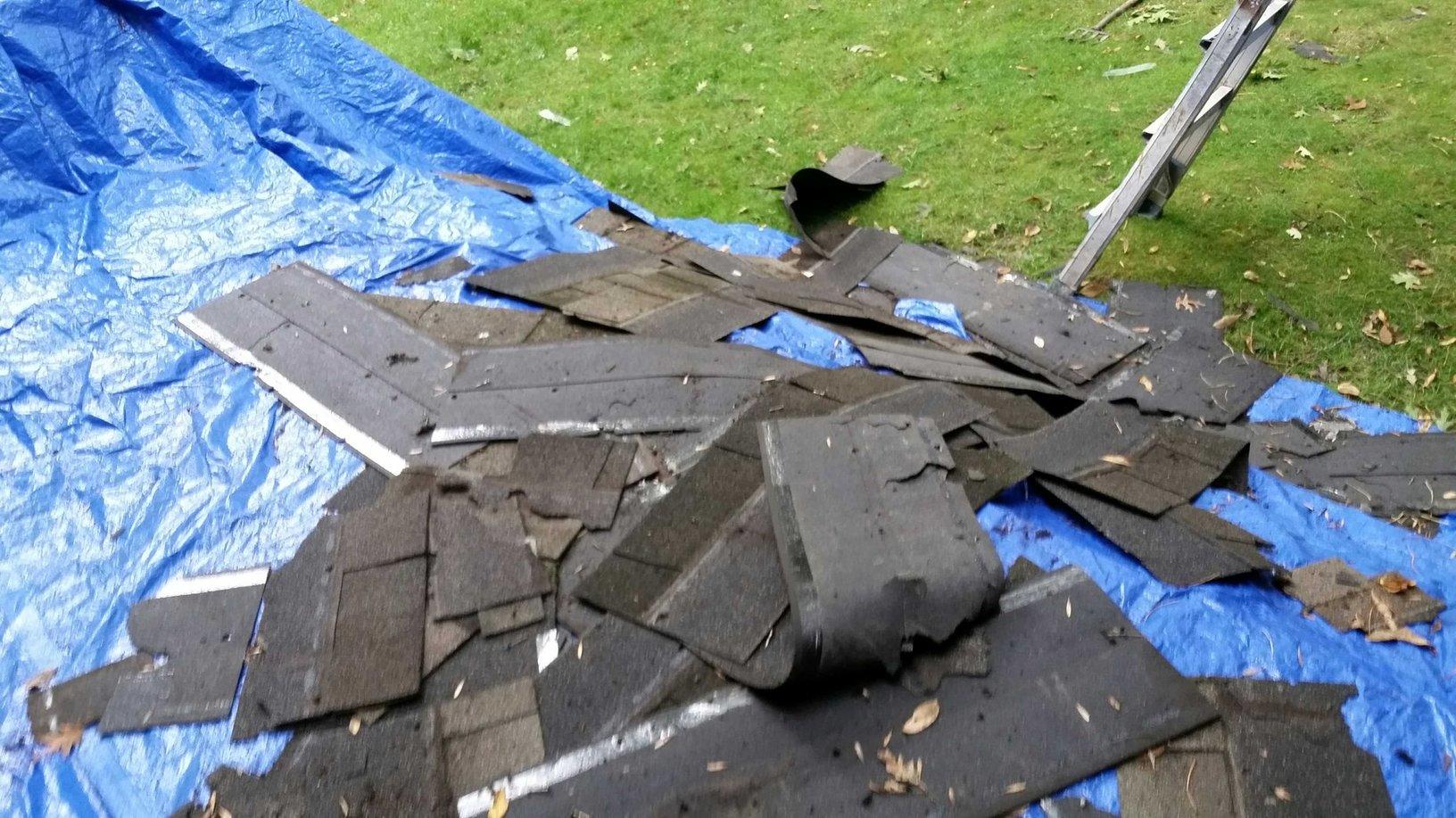 Waste Material
All waste material left over from your installation will be put into the dumpster on site.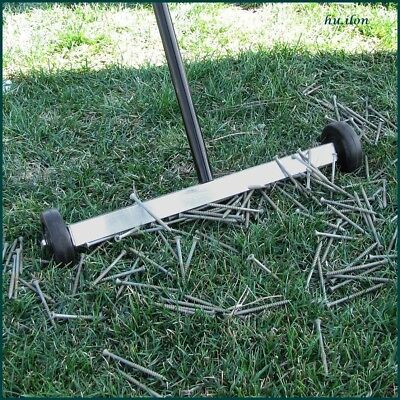 Nails
Our on-site supervisor will complete walk around of your home with a magnet to ensure all nails, screws, stables, and excess material is removed from your property.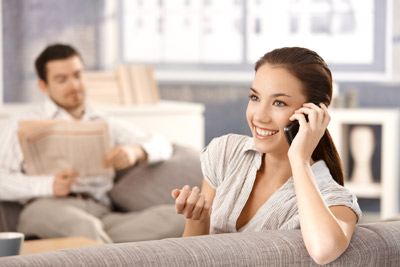 If you a have damage or a leak
schedule your free roof inspection
Scheduling your free roof inspection is easy. You can call us directly at 833-468-3343 or you can simply use the form below. We look forward to helping you.
GET A FREE INSPECTION AND ESTIMATE NOW!