Commercial Roofing Services
INSPECTION SERVICES
EDGE ROOFING INSPECTION SERVICES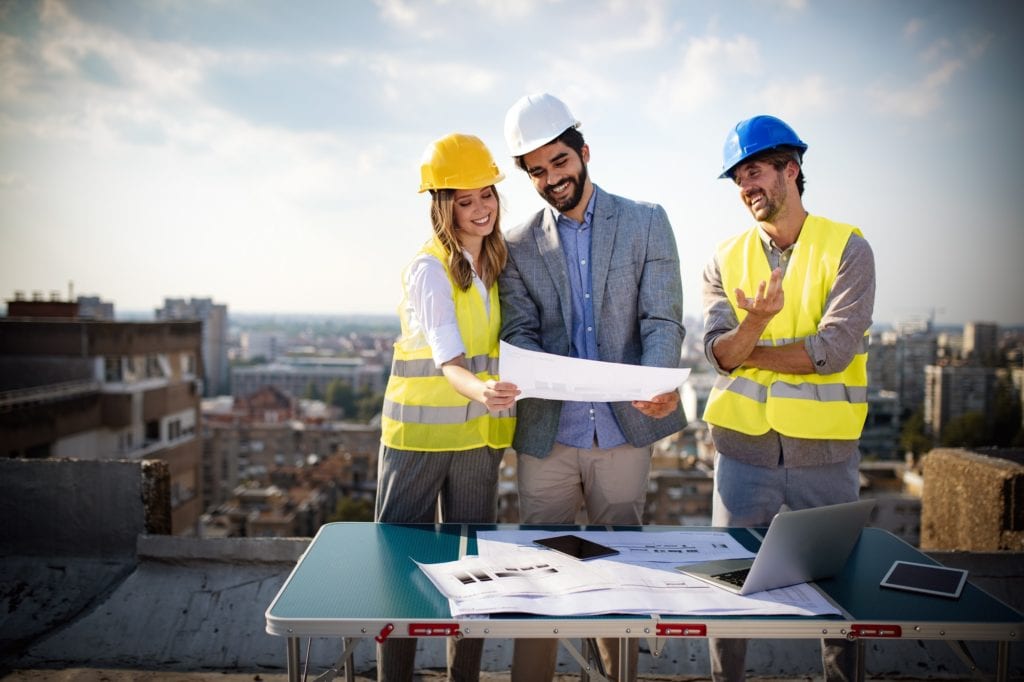 MAINTENANCE & REPAIRS
EDGE ROOFING MAINTENANCE & REPAR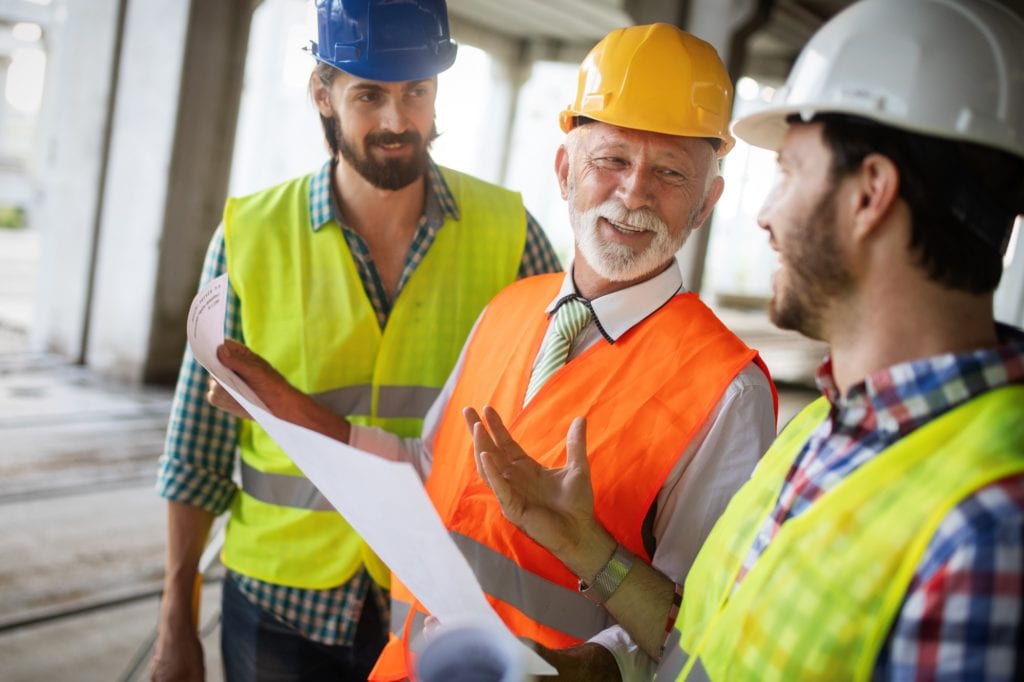 RESTORATION & REROOF
EDGE ROOFING RESTORATION & REROOF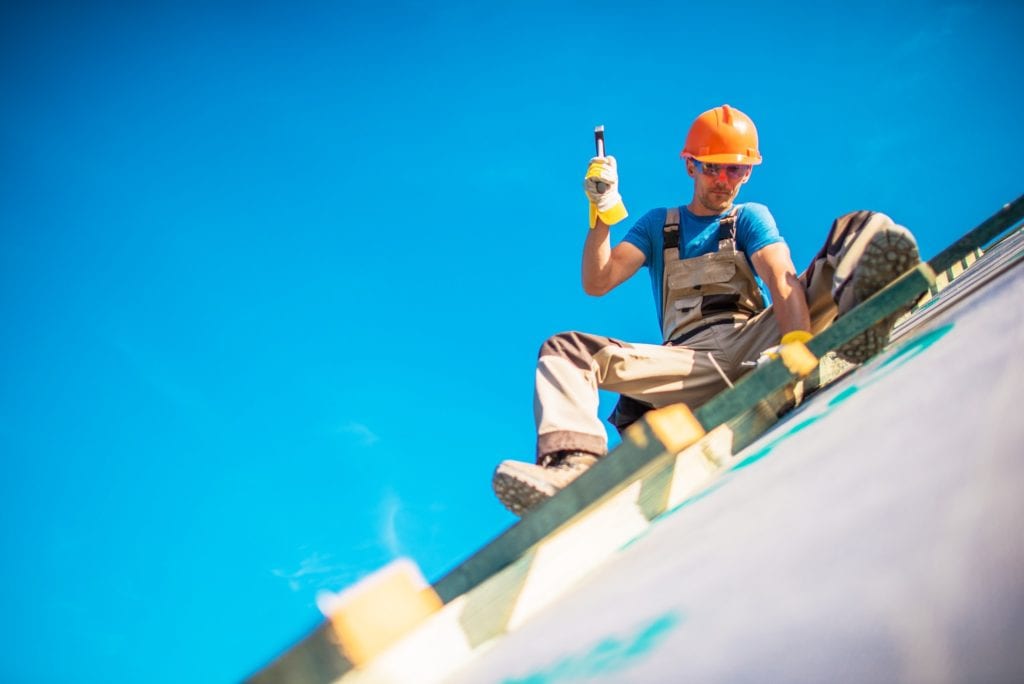 Lorem ipsum dolor sit amet, consectetur adipiscing elit. Ut elit tellus, luctus nec ullamcorper mattis, pulvinar dapibus leo.Lorem ipsum dolor sit amet consectetur adipiscing elit dolor
 5/5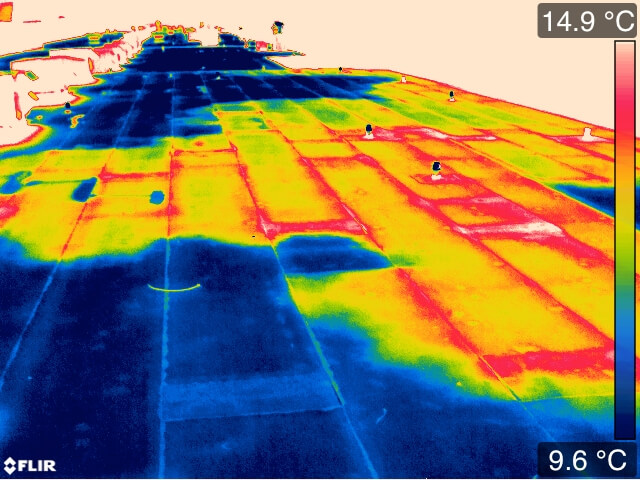 Infrared Roof Assessment
Technology
Infrared thermography is a fast, reliable, non-destructive testing technology that can be used, under the right conditions, to locate areas of suspected sub-surface roof moisture that would otherwise be invisible to the naked eye. A qualified operator, who follows proper inspection standards, can quickly and efficiently investigate large areas on many types of roofs.
WHO WE SERVE
Choose an option below to find out how we can help you
For building owners to learn more about their roof.
For facility managers that need information about maintaining a roof.
For property managers to understand the process of restoring a roof.
For commercial contractors that need detailed repair, maintenance, and restoration knowledge.
For investors and realtors looking to do due diligence on a roof before purchasing a new property.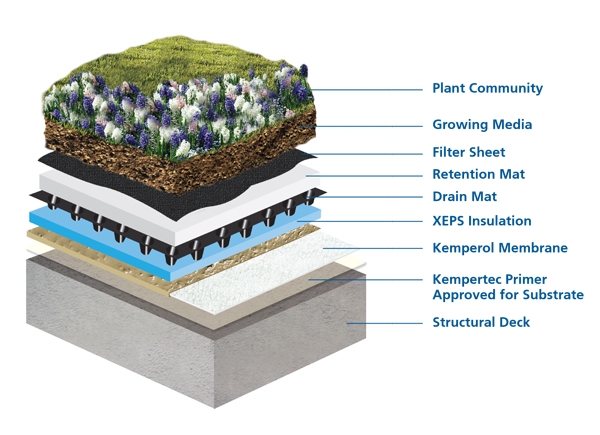 Green Roof
Kemper System
Kemper System offers a single-source warranty for green roof assemblies (also used in other applications) comprised of liquid-applied waterproofing membrane, insulation, drain mat, retention mat, filter sheet, growing media and in some instances, the plantings as well.
Kemper System is a monolithic, seamless, rot and root resistant membranes can accommodate virtually any roof landscaping design offering long-term peace-of-mind solutions for extensive landscaped green roof overburdens.

Learn About Commercial Roofing Systems

GET STARTED NOW
GET A FREE QUOTE NOW!